4.3in. Dual-Zone TFT-LCD PAL/NTSC Composite Monitor [0209-D]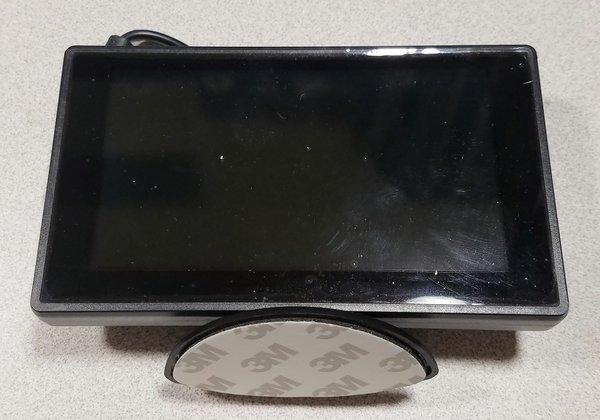 4.3in. Dual-Zone TFT-LCD PAL/NTSC Composite Monitor [0209-D]
Shipping now!
4.3 inch PAL/NTSC composite monitor great for use with systems that support composite output.
KEY FEATURES
4.3 inch diagonal screen size
PAL and NTSC compatible
Dual-Zone (can toggle between two composite inputs)

Power consumption: Up to 3W
12VDC
Working Temp: -20C~+50C
Size: 4.7 x 2.8 x 0.6 in. (12 x 7.2 x 1.4 cm)
Weight: 4.59 oz. (130 g)
NOTES
Systems that don't have a built-in composite plug may need to have a plug attached to the board.
Most single-board computers will require a change in the boot settings to specify using the composite connection and resolution.