XBMC Kodi 1080p Performance Kit [K-0007A-01]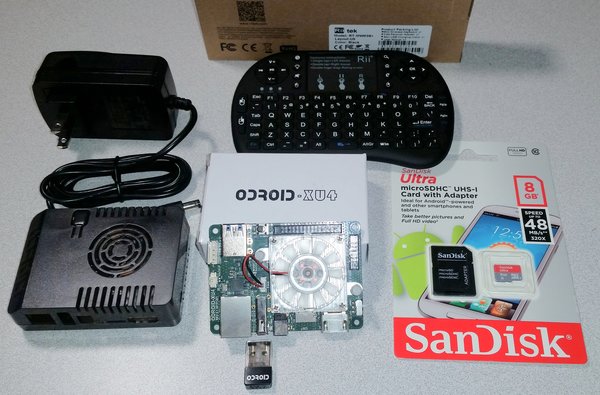 XBMC Kodi 1080p Performance Kit [K-0007A-01]
Looking for a complete solution to run XBMC/Kodi at 1080p? This is our performance-grade kit capable of silky-smooth 1080p playback.
The ODROID-XU4 is a step up in performance from the ODROID-C0/C1+.

NOTES

If a microSD or eMMC is selected along with purchase, note that no add-ons are preinstalled on Kodi. This is a default installation of Kodi meant for streaming over-the-air content through devices like HDHomeRun, playing licensed media owned by the user, etc.