ODROID-XU3 Lite (Recertified) with Case [0162-U]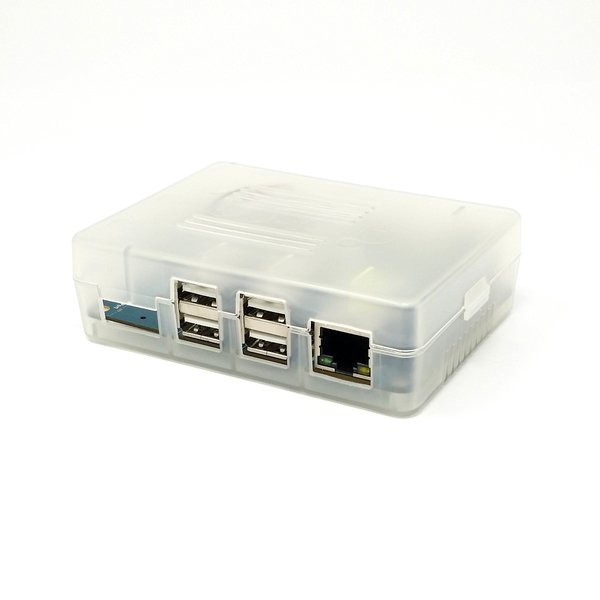 ODROID-XU3 Lite (Recertified) with Case [0162-U]
We have a limited number of ODROID-XU3 Lite recertified units in stock. Each one has been fully tested and certified.
NOTE: Additional items needed to operate your XU3-Lite are listed below.
Powered by ARM® big.LITTLE™ technology -- a Heterogeneous Multi-Processing (HMP) solution allowing all eight cores to process simultaneously.


The ODROID-XU3 Lite is the low-cost sibling of the XU3 with the display port and energy monitoring features removed, and a slightly lower maximum clock speed.
The XU3 Lite continues the XU3's tradition as a new generation of computing device with more powerful, more energy-efficient hardware and a smaller form factor. Supporting open source, the board can run various flavors of Linux, including the latest Ubuntu and Android versions. Through the e-MMC 5.0 and USB 3.0 interfaces, the ODROID-XU3 boasts fast data transfer speeds, a feature that is increasingly required to support advanced processing power on ARM devices. This supports faster booting, web browsing and 3D gaming.

KEY FEATURES
Samsung Exynos5422 Cortex™-A15 1.8Ghz quad core and Cortex™-A7 quad core CPUs
Mali-T628 MP6(OpenGL ES 3.0/2.0/1.1 and OpenCL 1.1 Full profile)
2Gbyte LPDDR3 RAM at 933MHz (14.9GB/s memory bandwidth) PoP stacked
eMMC5.0 HS400 Flash Storage
USB 3.0 Host x 1, USB 3.0 OTG x 1, USB 2.0 Host x 4
HDMI 1.4a for display
Recertified XU3 Lite
Used XU3 Case (case may have decals, markings or be discolored)
Active Heatsink and Cooling Fan
eMMC or microSD card with operating system image
microHDMI (Type D) to standard HDMI cable, or HDMI to VGA adapter (both available on this site)
Display device for setup and use (HDMI-capable monitor, or appropriate adapter), unless running as a "headless" server

NOTES
Recertified units may have adhesive residue, stickers, hook and loop fasteners or other markings on them, but are in fully working condition.