Raspberry Pi Zero W [0283-PS]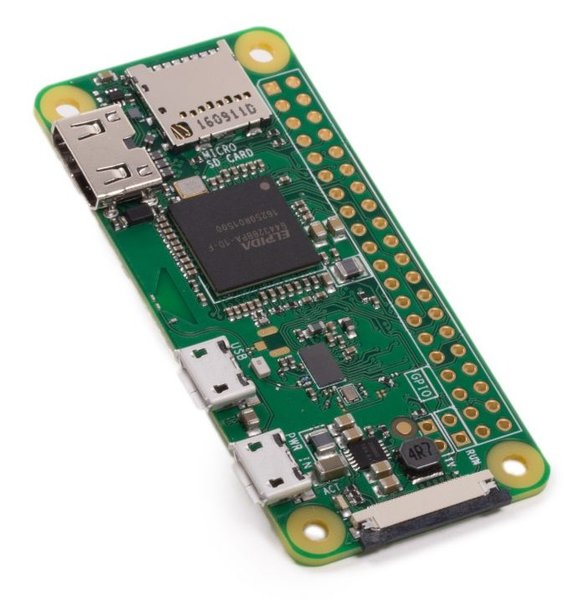 Raspberry Pi Zero W [0283-PS]
Through a quest involving sending our executives on planes, trains and automobiles halfway around the world, we have secured a supply of Pi Zero W units!
NOTE: We are offering the Pi Zero W units

below

our cost of procurement. We understand the price is higher than the MSRP. However, this is the lowest price at which we have been able to secure a sufficient supply.

Please consider adding some accessories from the options above so we can continue to offer the Pi Zero W at this price.





We have not placed a limit on order quantities.

However, we reserve the right to cancel and refund exceedingly large orders based on supply and demand at the time the order is placed.


The Raspberry Pi Zero W is half the size of the Raspberry Pi A+, with twice the utility. A tiny Raspberry Pi that's affordable enough for any project!
KEY FEATURES
1GHz, Single-core CPU
512MB RAM
Mini HDMI and USB OTG ports
Micro USB port for power
HAT-compatible 40-pin header
Composite video and reset headers
CSI camera connector
802.11 b/g/n WiFi Adapter built-in
Bluetooth 4.1 + BLE (Bluetooth Low Energy)