Big excitement, small packages
Thrill your inner geek

NOTE: We're working on expanding the payment capabilities of our website. In the meantime, to pay by credit card, debit card, or PayPal, click on the "Pay with PayPal" button. A PayPal account is not required to checkout.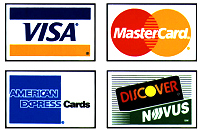 If you are looking for ameriDriod (sic), then this is the same place and you've found us!