*PINE64 PLAYBOX Enclosure [0387] ***PRE-ORDER***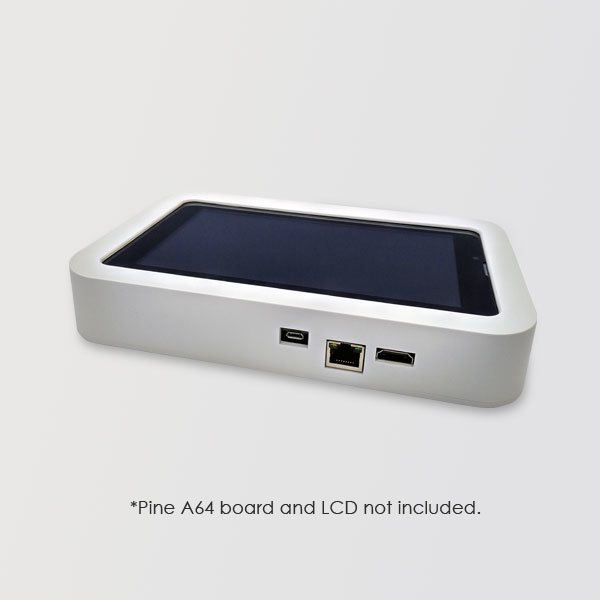 *PINE64 PLAYBOX Enclosure [0387] ***PRE-ORDER***
***PRE-ORDER*** ETA: Late May
Looking for a tablet enclosure solution for your Pine A64 single board computer? Look no further than the Playbox Enclosure for PINE A64/A64+, PINE A64-LTS and SOPINE Baseboard "MODEL A" and LCD panel.
INCLUDED
Playbox Enclosure Case
Extended Ribbon Cable
Cardboard
6 x Clips
20 x Pan-Head Phillips Sheet Metal Screws
4 x Machine Screws
Please note that the Pine64 Playbox enclosure does not include the Pine A64 7in. Touchscreen (1024x600) [0303-PI].
LINKS